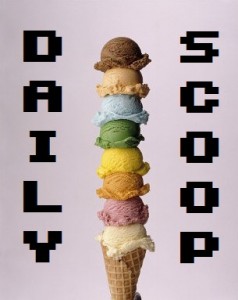 So there are no new deals going on, but that doesn't mean there's nothing for you to buy! Amazon is still having all those deals I mentioned Monday, as well as that sale on Wii products, and the other sale on PlayStation 3 games. There's also that ludicrous sale still going on at Best Buy. Scoop 'em up! All the games.
And, of course, there are shirts to be bought:
Ript's "True Story" will make some people chuckle: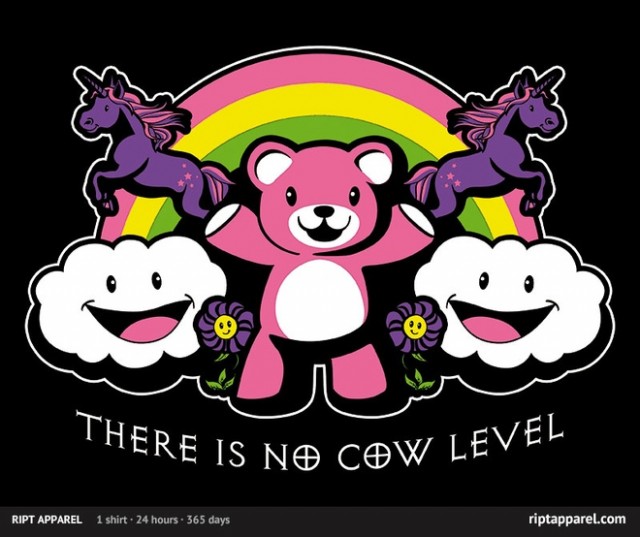 There's a new discounted tee over at Tee Turtle – for $15 you can get this cute "Shopping Kart:"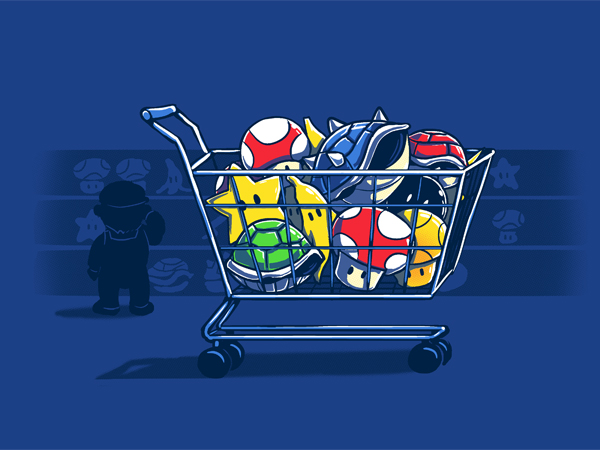 Finally, there's "Plumber's Plutonium" over at 6 Dollar Shirts: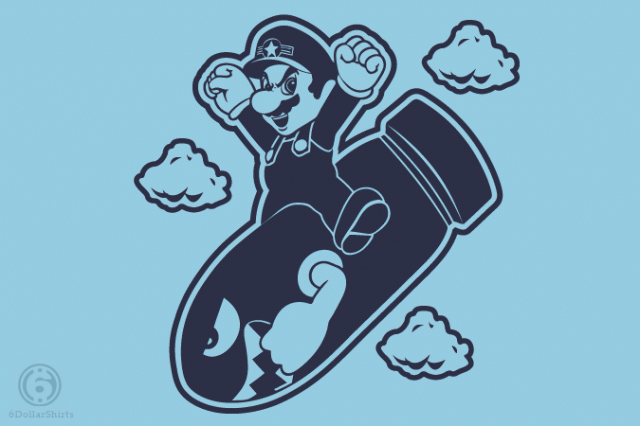 That's how I want the weekend to hit me. Come at me, bro! I'm ready for you.