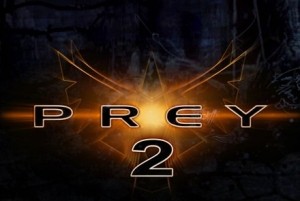 Back in April, Bethesda officially declared that development on Prey 2 had stalled. A company spokesman would confirm that the game wasn't being cancelled, but that it would definitely not make its planned 2012 release date. In the six months since that news was handed down… not much has changed.
Nathan Cheever, a designer at Human Head Studios took to Twitter this week to confirm that the game is still in limbo:
Prey 1 = Indians in Space.Prey 2 = Cowboys in Space. (#Prey2).btw, P2 hasn't been officially canceled, only in limbo.

— Nathan Cheever (@NathanCheever) October 15, 2012
As we said at the time, the original Prey took 11 years to go from announcement to release. So this delay is, sadly, par for the course for the series.