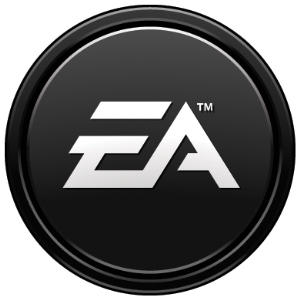 Yesterday, the NCAA announced the end of their licensing agreement with EA Sports. The end of this agreement means that if the publisher wants to release a college football game in 2014, its title cannot be NCAA Football 15.
A few hours later, Andrew Wilson, the Executive Vice President of EA Sports, confirmed that the company is working on an unnamed college football game for release in 2014. The currently untitled "College Football 15" is in development for next-generation consoles and it sounds like it will look very similar to this year's offering:
EA Sports will continue to develop and publish college football games, but we will no longer include the NCAA names and marks. Our relationship with the Collegiate Licensing Company is strong and we are already working on a new game for next generation consoles which will launch next year and feature the college teams, conferences and all the innovation fans expect from EA Sports.
So far, the lack of NCAA branding seems to be the only real major difference between NCAA Football 14 and the in-development "College Football 15."
[Source: The Beat – EA's Blog]