SteamWorld Heist will be released for 3DS on December 10; Other platforms to follow in 2016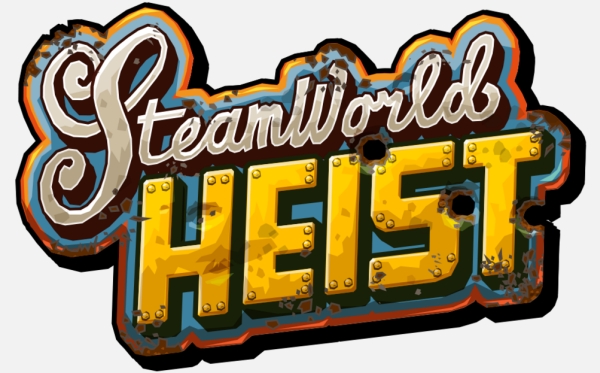 Image & Form has announced that SteamWorld Heist, their turn-based space adventure starring sentient robots, will be released for the 3DS on December 10. SteamWorld Heist will be regularly priced at $19.99, but Image & Form is slashing the price by $3 (to $16.99) for its first three weeks of availability. The developer also revealed that a brand new trailer for the game will be available just ahead of the launch date, on December 8.
SteamWorld Heist will also be released for the PC, PS4, Vita, Wii U, Xbox One, and mobile devices sometime in 2016.
It's Dangerous To Go Alone! Read This.
A Commenter Is You!