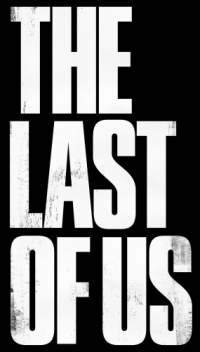 It's no secret that Naughty Dog wants to make a sequel to The Last of Us, but development on The Last of Us 2 was put on the back burner as the studio completed their next adventure with Nathan Drake. But now that Uncharted 4: A Thief's End is finished, Naughty Dog is ready to start pre-production work on a sequel to Joel and Ellie's cross-country trek. But first, the team will have to complete work on Uncharted 4's single-player downloadable content.
Naughty Dog's Creative Director, Neil Druckmann, told GamesRadar about the studio's current timetable earlier today:
"Before my partner, Bruce [Straley] and I, my directing partner, came on to Uncharted 4 we were working on prototypes for different ideas within The Last of Us universe," says Druckmann. He also teases that "without going into specific genres [there were] ideas outside the The Last of Us," as well.

However, according to Druckmann, "all those things were left on hold when we had to come onto Uncharted 4 to direct the project." Which obviously leaves the question: when will he and Bruce get back to thinking about clickers? "Our next focus is the single player [Uncharted 4] DLC and then, once we have enough resources, resurrect all those prototypes; see where we're at, see where the teams at, what they're excited for and go from there."
Because of the nature of prototypes, it's important to remember that Druckmann and his team might never give the green light to The Last of Us 2. And as he eludes to above, the developer could move on to a brand new intellectual property after the completion of Uncharted 4's DLC. Whatever happens, I'm sure we're all eager to find out what Naughty Dog is up to next.