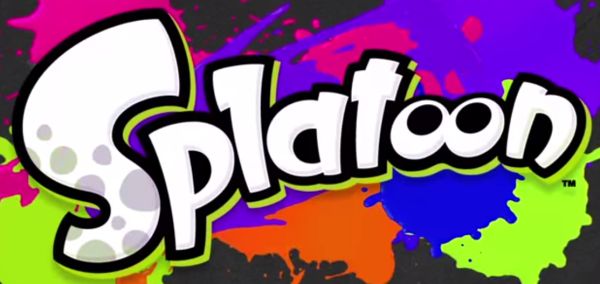 Almost three months after delivering the final "major" update to Splatoon, Nintendo is putting the final brush strokes on a "minor" update to the game. The "Version 2.7.0 Update" will go live at 10:00 PM (Eastern Time) tonight and apply a number of bug fixes and adjustments to Splatoon. The patch will also include "Sheldon's Picks Volume 1," a new series of weapons that can be purchased from the Ammo Knights weapon shop.
Naturally, the ever-reliable Squid Research Lab is on the case with details and screenshots for all eight new weapons including the Wasabi Splattershot, Berry Splattershot Pro, Fresh Squiffer, Permanent Inkbrush, Soda Slosher, Bamboozler 14 Mk III, Tempered Dynamo Roller, and Refurbished Mini Splatling.
Full patch notes for the "Version 2.7.0 Update" will be available on Nintendo.com shortly.