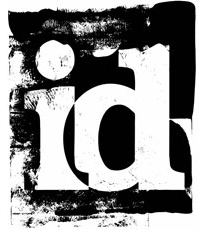 After nearly a decade in development, Doom is now available on store shelves and nostalgic FPS fans are loving its mixture of modern design and retro sensibilities. So the developers at id Software are probably feeling pretty good about themselves. But that hasn't stopped the company from going on a hiring spree.
More than a dozen job openings at id Software were recently added to Bethesda's Careers page, and once again, they're offering prospective employees the chance to work on "legendary game properties like DOOM and QUAKE." Obviously, this isn't a guarantee that Quake 5 is in the works at id, but the last time the developer went on a similar headhunting operation was in 2013, about a year before they debuted Doom to a packed house at QuakeCon 2014.
Of course, this is probably just the regular employment churn that occurs at all companies, combined with an HR department too lazy to write up a new job description. But after the amazing return of Doom (and Wolfenstein before it), I am ready for more Quake too.