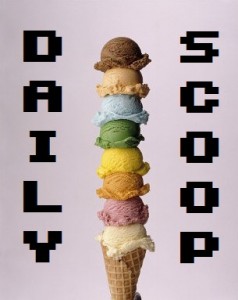 In case you missed it, Vans did a crossover with Nintendo to make some really awesome shoes, which are available in stores today! I really want to get these Zelda slip-ons. Like, I can't even tell you how bad I want them. They're just so cute!
The new Humble Monthly launched today, and if you subscribe now, you'll immediately unlock Hurtworld. They're also having a big Konami sale in the store. You can get Castlevania: Lords of Shadow 2 for $9.99, Silent Hill Homecoming for $9.99, and Metal Gear Solid: Revengeance for $7.49, among others.
The Weekend Deal at Steam is The Escapists, which you can get for $6.11. The Daily Deal is Skyhill, which has been marked down to $8.99.
Hit the jump to see today's t-shirts!
"Ocarina Time" is on sale at Wear Viral: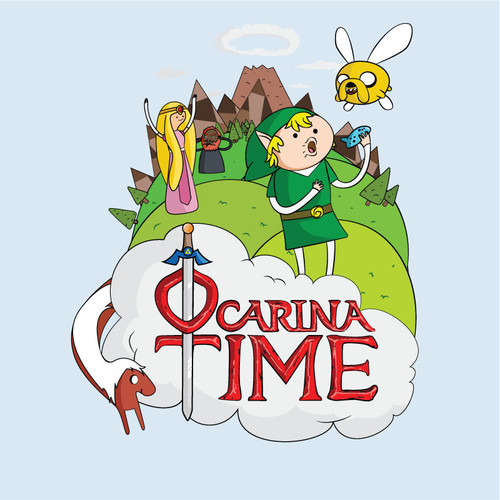 "Pac 'Em in!" is at Ript: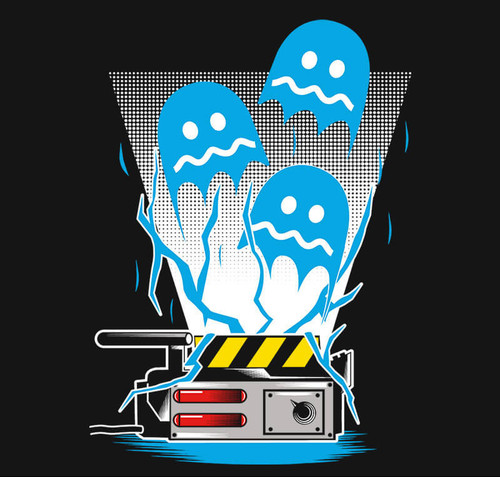 One of my favorite designs, "Boo Moon," is available at Tee Fury: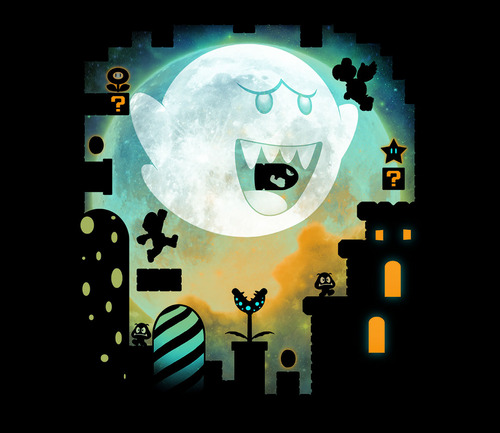 And the last two shirts are at The Yetee. "Pocket Soldier" is up first: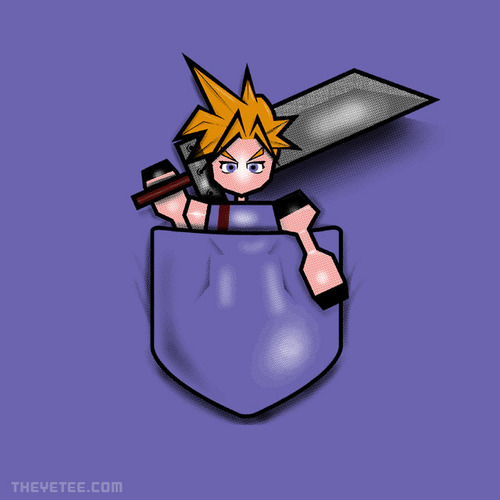 And "Drop The Needle" is second: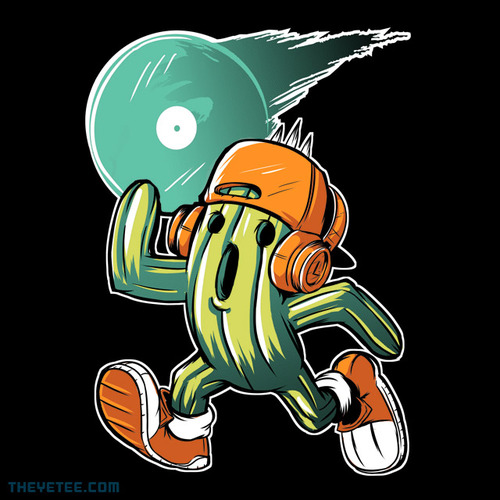 So many good ones today!