Nintendo releases alternate Splatoon covers to celebrate this weekend's Splatfest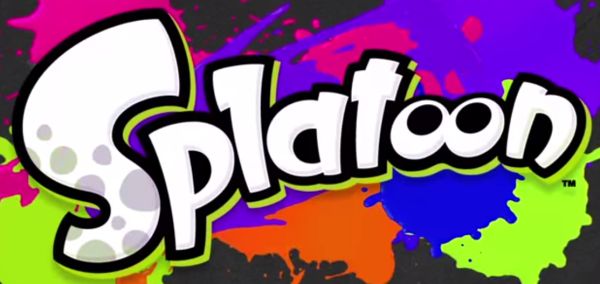 "Pledge your allegiance to Team Callie or Team Marie with this nifty printable alternative box art!"
Whether you're "Team Marie" or "Team Callie," I think we can all agree that alternate covers are the best. And Nintendo certainly thinks so, as the consolemaker's Squid Research Lab has designed a pair of printable covers for Splatoon to celebrate the final Splatfest. So head over to the blog and download them now… and don't forget to use Legal Size Paper.
This weekend's supersized Splatfest will begin on Friday, July 22, at 5:00 AM (Eastern Time). Players will be able to battle it out for 48 hours until a winner is crowned on Sunday, July 24, at 5:00 AM (also Eastern Time). Good luck to both sides and may the best Squid Sister win.
It's Dangerous To Go Alone! Read This.
A Commenter Is You!