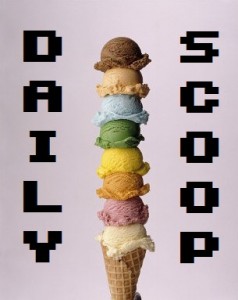 Good news, everyone! We made it — it's Friday! And, yes, still here sitting in for Nicole. If you've been following the Scoop this past week, you know she is on location in the Amazon conducting covert research for persons unknown. We were all excited for her for this once-in-a-lifetime opportunity to spend time in the rainforest, but today I received an eerie postcard from her: "The forest is alive. In ways man cannot fathom. The leaves see all. Send Pocky." I wonder what that's about. Anyway, sales and shirts!
The Humble Store has some good deals this weekend with The Elder Scrolls Online: Imperial Edition 67% off, and the Gold Edition for 50% off. And if you're a fan of zombie plagues, they've got you covered with Resident Evil for 50% off, Resident Evil 7: Biohazard for 25% off, Resident Evil 4 for 65% off, Resident Evil 6: Complete Pack 79% off, Arizona Sunshine 20% off, and Plague Inc: Evolved for 50% off. Wow, that is a lot of frugal zombie plague-ing!
Reminder that it's your last chance to get Ryse: Son of Rome (Xbox One) and Assassin's Creed: Revelations (Xbox 360) as Games With Gold freebies in the Xbox Games Store because those deals end April 30th.
In the PlayStation Store, it's also your last chance to snag these PlayStation Plus free games: Drawn To Death (PS4), Lovers in a Dangerous Spacetime (PS4), Invizimals: The Lost Kingdom (PS3), Alien Rage: Extended Edition (PS3), 10 Second Ninja (PS4 + Vita Cross-Buy), and Curses 'n Chaos (PS4 + Vita Cross-Buy). These go bye-bye on May 2nd, so get on it, people!
Okay, shirts! There are a few today, so let's get started.
Over at Qwertee there is a trio of cute Pokemon tees: "Grassball," "Fireball," and "Waterball."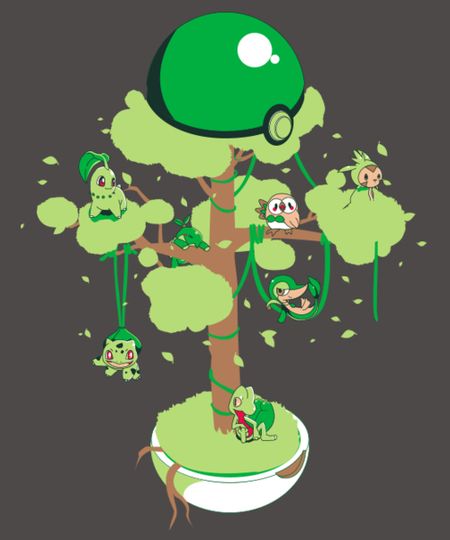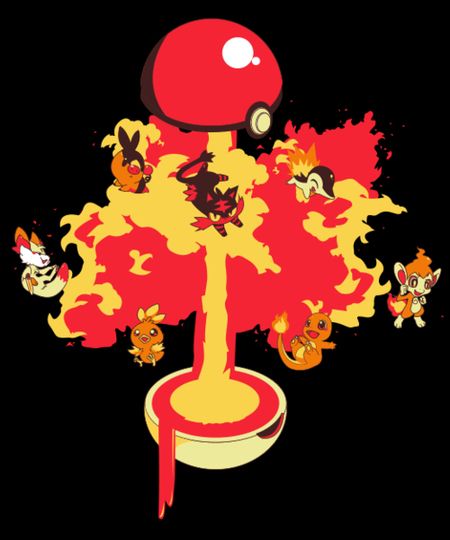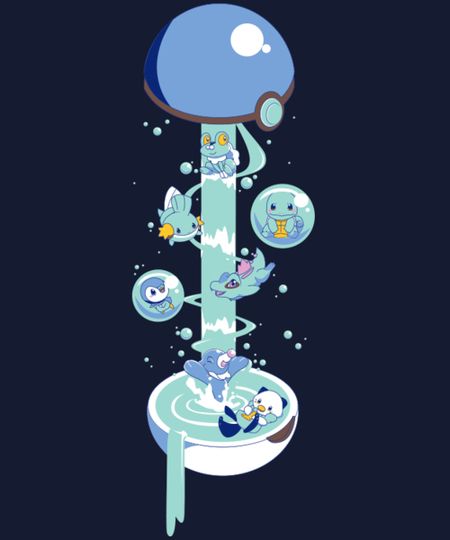 "Heart Thief" is on TeeFury today and I'll dedicate its inclusion here to Nicole because I'm told she enjoys Persona 5, but also because she is the thief of our hearts! Awww.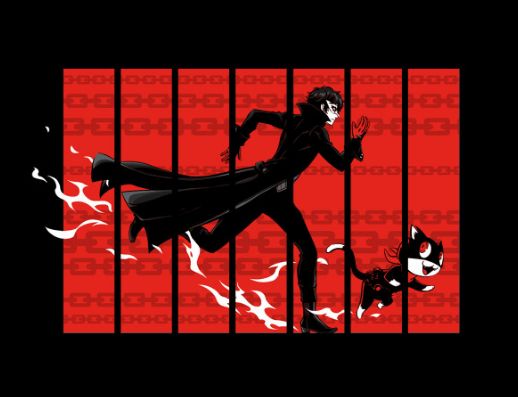 So that's it for this week! Stay tuned for next week's adventures in thrift and awesomeness!