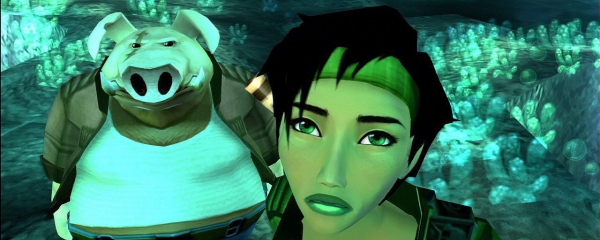 Ubisoft's Michel Ancel recently got into a discussion with some fans on Instagram, and he confirmed that Beyond Good & Evil 2 won't make an appearance at this year's E3 Expo. However, he added that progress is being made on the sequel to his cult action/adventure, and we should finally see it sometime this year:
Not sure that E3 would be the best place to showcase [Beyond Good & Evil 2] but we're working on the game so sometime this year, you should hear about it!
Beyond Good & Evil 2 was first announced all the way back in 2008, and Ancel has been delivering small teases connected to the game ever since. It was officially re-announced in October of 2016, and the latest rumors say it could become a Switch exclusive.
A 2017 launch seems out of the question, but hopefully we'll learn more about the game before the end of the year.