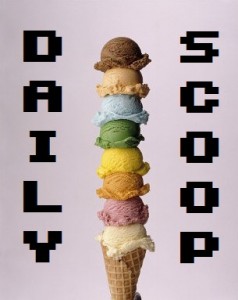 New week, y'all. But sorry, still same me subbing in for Nicole. Maybe the great game deals and shirts make up for it? No? Well, that's a little surprising. Anyhow, haven't heard from Nicole since her postcard from last Friday, but we trust her mysterious adventure is going well and that the jungle hasn't come alive and tried to eat her… yet. Let's get down to the sales!
On the Humble Bundle front today, just a quick reminder that there is only one day left for the "Wild Frontier Bundle," so don't miss out! And in the Humble Store, they've got a special today on the Devil May Cry 4: Special Edition for $12.49.
May's newest free games for Games With Gold on the Xbox Games Store are sure to please. Available for the duration of May to Xbox One Gold members is Giana Sisters: Twisted Dreams – Director's Cut, and from May 16 – June 15, members can download Lara Croft and the Temple of Osiris for free as well. For the Xbox 360, beginning today and ending May 15th is Star Wars: The Force Unleashed II. Taking over on May 16th is Lego Star Wars: The Complete Saga, which will be available for the rest of the month until May 31st. The Force is strong this month!
Steam has several Weeklong Deals to check out including the cool 20XX for $11.99, Sleeping Dogs: Definitive Edition for $5.99, and Lovers in a Dangerous Spacetime for $6.74. They also have Warhammer: End Times – Vermintide on sale for 66% off, as well as its expansions Schluesselschloss, Drachenfels, and Karak Azgaraz for 15% off each. These deals are good through May 8th.
And ending May 5th, they've also got a sale on The Elder Scrolls V: Skyrim – Special Edition for 51% off.
And now, for something completely different… and yet the same as always: shirts!
A few shirts at ShirtPunch today! They have three awesome ones and we'll start with my favorite, "The Blues Plumbers." It's a 106 miles to the castle, they've got some 1-Ups, some Starmen, it's dark, and they're wearing sunglasses.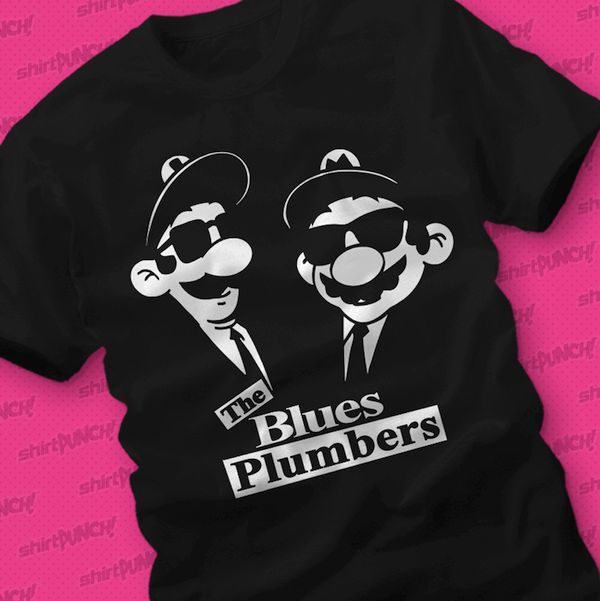 Next up, they have "Phantom Thieves."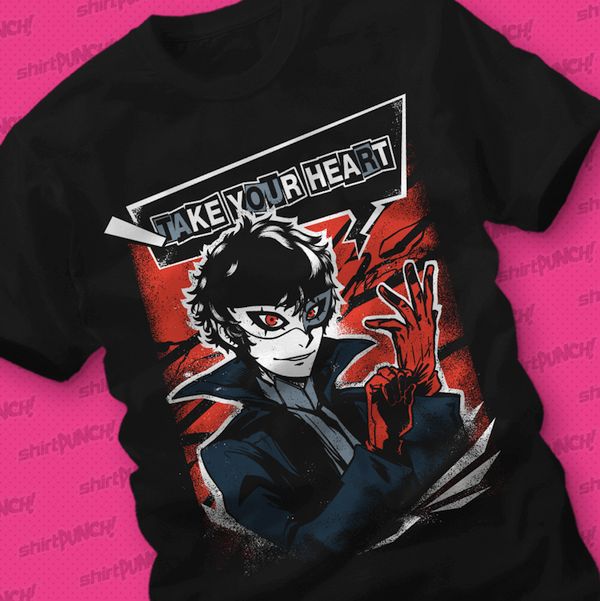 And finally, they've got the "Fighters in the Street Bundle" which not only includes the design below, but some Street Fighter Muscle figures and a Ryu keychain!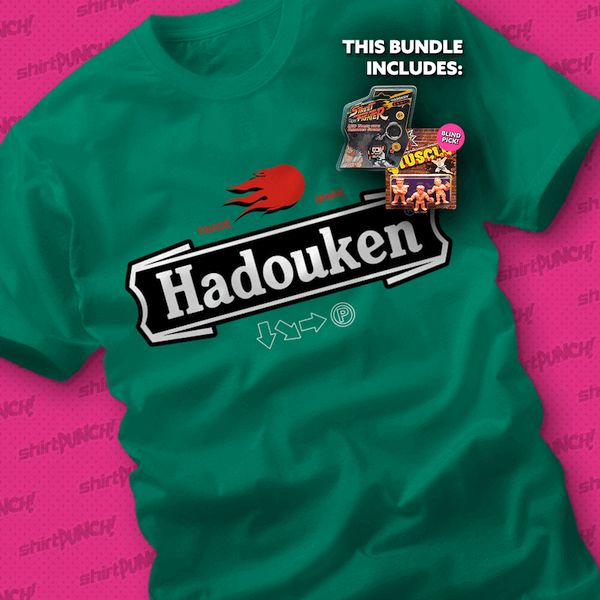 And lastly, Ript has a reprint today of "Grand Theft Mario V."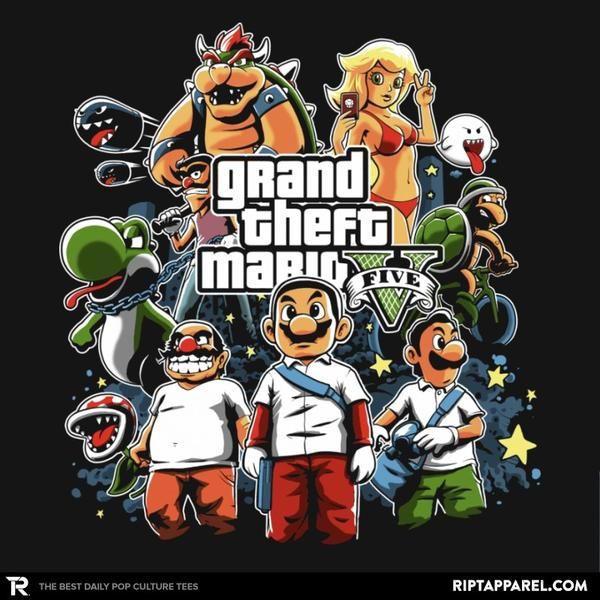 Cool shirts! Enjoy!