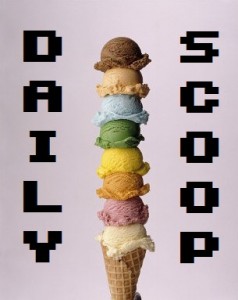 Hey Scoopers! Hope your weekend was awesome! It keeps raining here like some tropical jungle, except instead of tropical it's like 40 degrees. So fun. Speaking of tropical jungles, we received a telegram from Nicole!
In case you missed any Scoops, she has been on assignment in the Amazon and some odd occurrences have taken place whilst she has been down there. Not to mention the fact that we still don't know who sent her on this expedition and to what end. But this telegram is the first piece of news from her since her weird postcard! I, for one, am thrilled she has not been torn apart by piranhas. The telegram reads:
DURING FIELD WORK FOUND TREE FROGS STOP
THEY SEEM TO BE WISE BEYOND THEIR YEARS AS IF THEY ARE EONS OLD STOP
HAVING LOVELY TIME SINCE IT STOPPED RAINING BLOOD DO NOT WORRY STOP
SEND OOLONG STOP
Lots to deal with today, so let's sail on! Ha, get it? Sorry.
There's some Amazon sales today, with ReCore for $14.70 and Mass Effect: Andromeda for $39.99. Amazon Prime subscribers will also be able to pick up The Elder Scrolls V: Skyrim – Special Edition for $29.99.
There's a new Humble Bundle this week, the "Very Positive Bundle," which includes a bunch of colorful games: Super Mega Baseball: Extra Innings, The Deadly Tower of Monsters, They Bleed Pixels, Hacknet, Crashlands, UnderRail, Stephen's Sausage Roll, and Curious Expedition. There's also a couple bonuses including the soundtracks to Deadly Tower of Monsters and UnderRail. So check out your options and grab some games!
Steam has some great Weeklong Deals starting today. They have a bunch of Red Faction games on sale, including Red Faction, Read Faction II, Red Faction: Guerrilla, Red Faction: Armageddon, and Armageddon's Path to War expansion for 75% off of each. Also 75% off each are the Armageddon and Guerilla Soundtracks. And the Red Faction Complete Bundle is 80% off!
Steam also has Rogue Stormers for $3.49, Mutant Mudds Deluxe for $0.99, Geometry Wars 3: Dimensions Evolved for $7.49, Homefront: The Revolution for $9.99, and the award-winning Quadrilateral Cowboy for 20% off.
Just a few shirts today, so let's go!
We'll start with my favorite, "Super Slugfest" at BustedTees.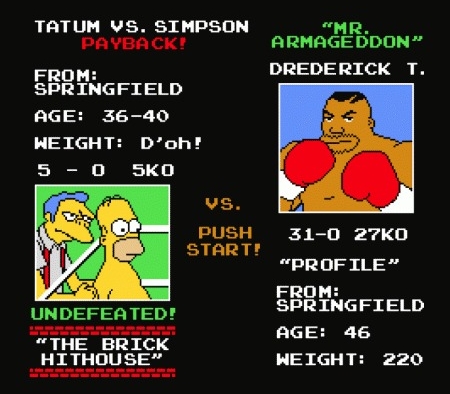 "The Weight of the World" is over at TeeFury today.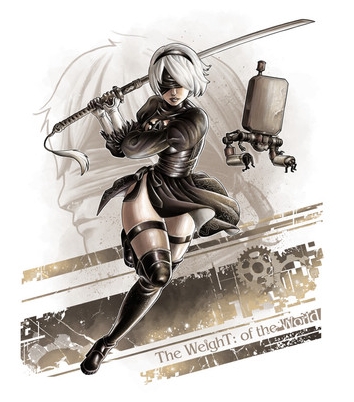 And "Ninja Revenge TShirt" is currently at TShirt Laundry.