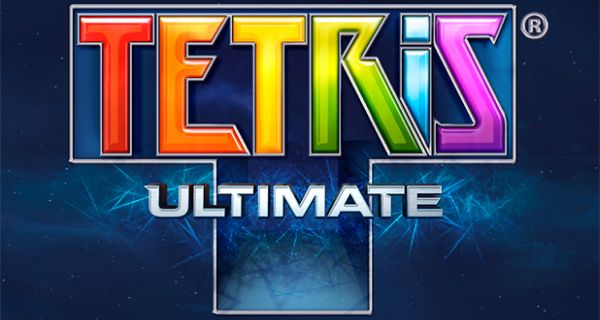 Three new Xbox One games are now available to download from the Xbox Games Store:
Tetris Ultimate – Calling any game the "Ultimate" version of Tetris is pretty tough, but the Xbox One edition does include four-player competitive play and six different gameplay modes.
Kalimba – A new puzzle platformer from Press Play, the creators of Max: The Curse of Brotherhood.
Risk – The classic board game of "global domination" has been recreated for the Xbox One. And remember, don't call The Ukraine weak or feeble…
More information on all three of these games can be found below.
Xbox One Games

Tetris Ultimate ($9.99)
The world's most-loved puzzle game arrives on next-gen consoles, and is better than ever in Tetris Ultimate. With six exciting modes, fun new features, and unique visuals, the evolution of this iconic game is the ultimate must-have on next-gen consoles. Experience the Best of Tetris In this fast-paced game of skills, you can take on the puzzle game solo, battle a friend, partner up with friends, or make battle teams. Up to four players can get in on the action.

Kalimba ($9.99)
Kalimba is a mind-bending and playful puzzle-platformer. Choose between single-player and local two-player, where cooperation is key. The island of Kalimba has been cast into darkness. Jump, slide, and fly your way from the underworld to the heavens in order to restore light in the land.

Risk ($14.99)
Modern combat meets Risk – the classic game of global domination. Risk steps into the near future with modern armies. Using the 2010 rules as standard, Risk offers an exciting strategic experience. Direct the war from your high-tech control room, fighting on the classic map layout on 3D; Deploy tanks, planes and infantry. All in the modern warfare twist on the classic game of global domination! Xbox Live league play allows you to compete with people from around the world.