Most Recent:
PC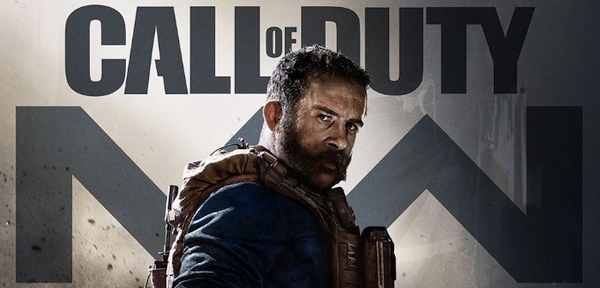 Activision and Infinity Ward have announced that fans will get their first glimpse at Call of Duty: Modern Warfare's brand new "Multiplayer Universe" on August 1. Fans are encouraged to tune in to Call of Duty's official Twitch channel for the full reveal:
As players enlist in the heart-racing Modern Warfare story, multiplayer continues the experience as players head online into the ultimate playground for the global balance of power. Featuring unified progression across modes, Modern Warfare seeks to unite the community with plans to support cross-play across platforms and the removal of the traditional season pass in order to deliver a greater mix of more free maps, content, and community events post-launch.
In the meantime, the publisher has unveiled one piece of Modern Warfare's new online muliplayer experience, the 2v2 Gunfight Mode, on their Activision Games Blog. Gunfight is a made scramble that features 40-second rounds which take place on a series of "custom-made [and] confined" maps. A duo is victorious after securing six wins, and Activision has described the mode as very similar to "a fighting game with armaments and set in the Call of Duty universe."
Call of Duty: Modern Warfare will be released for the PC, PS4, and Xbox One on October 25.