Most Recent:
PC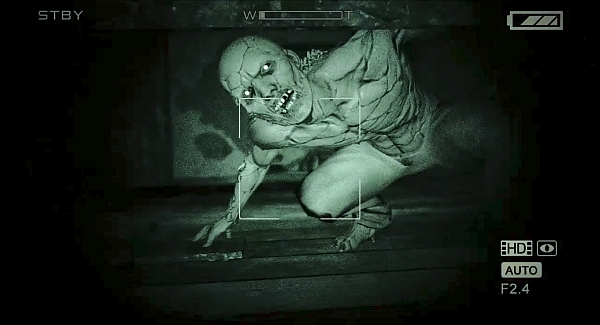 Speaking to Bloody Disgusting, Red Barrels co-founder Philippe Morin confirmed that the development company is hard at work on Outlast 2.
Outlast 2 won't return to the Mount Massive Asylum featured in Outlast, nor will it bring back that game's star, Miles Upshur. Instead, Morin confirmed it will have "different characters and a different setting," though it will be set in the same universe:
The game will be a survival horror experience and it will take place in the same universe as Outlast, but it will have different characters and a different setting. We might go back to Mount Massive Asylum one day, but for now we have new ideas and themes we'd like to explore and we think we're cooking up something special.
It's currently unknown what platforms it'll be available for or when it'll be released, but Morin says it might be a while: "We're still a small indie studio (12 people), so we'll need a little bit of time to ship our next game, but hopefully it will be worth it."
UPDATE: VG247 is reporting that whenever Outlast 2 is released, it'll be released simultaneously for the PC, PS4, and Xbox One.