All Articles:
Batman: The Enemy Within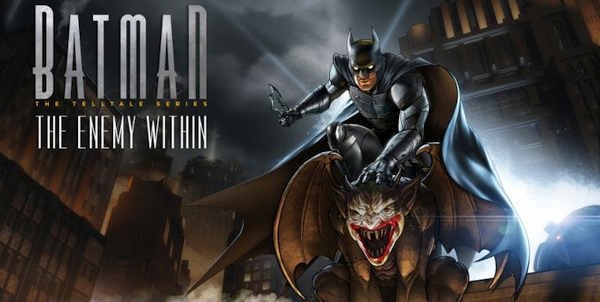 Light up the Bat Signal… Telltale has announced that the Caped Crusader will return in Batman: The Enemy Within – Episode 2: The Pact on September 26. Gotham's protector will face a new threat in this episode… Harley Quinn.
We're also happy to confirm that, yes, Harley Quinn will debut in episode two. In keeping with our efforts to create our own unique take on the Batman canon, we've worked hard to craft an interpretation of the character that captures her essential qualities while still framing her in a new way. The power dynamic between Harley and "John Doe" should prove especially…intriguing.
Batman: The Enemy Within – Episode 2: The Pact will be available for the PC, PS4, Xbox One, and mobile devices. New screenshots of Batman, The Joker, and Harley Quinn can be found after the break. (more…)