All Articles:
College Football 15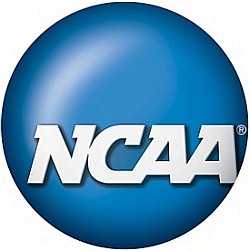 Even without NCAA branding, EA Sports planned to go ahead and produce "College Football 15" next year. It looks like someone called an audible as EA announced the cancellation of the game, and stated that the future of the franchise is being evaluated, on their official blog today.
Cam Weber, EA's General Manager of American Football, said that the decision to cancel the game was partially the result of "a number of conferences" pulling their support from the game. EA might have been able to continue with the words "NCAA" in the title, but multiple missing colleges would have hurt the simulation aspects of the game.
In other NCAA news, The Lanier Law Firm has announced that they've reached an agreement with EA Sports over the use of likenesses of student athletes in previous NCAA Football and NCAA March Madness/NCAA Basketball games. Attorney Eugene R. Egdorf said, "Today's settlement is a game-changer because, for the first time, student-athletes suiting up to play this weekend are going to be paid for the use of their likenesses."
Terms of the settlement were not disclosed.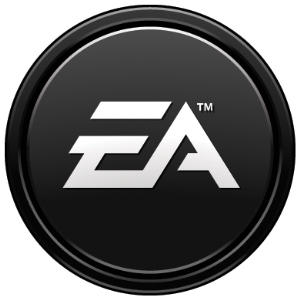 Yesterday, the NCAA announced the end of their licensing agreement with EA Sports. The end of this agreement means that if the publisher wants to release a college football game in 2014, its title cannot be NCAA Football 15.
A few hours later, Andrew Wilson, the Executive Vice President of EA Sports, confirmed that the company is working on an unnamed college football game for release in 2014. The currently untitled "College Football 15" is in development for next-generation consoles and it sounds like it will look very similar to this year's offering:
EA Sports will continue to develop and publish college football games, but we will no longer include the NCAA names and marks. Our relationship with the Collegiate Licensing Company is strong and we are already working on a new game for next generation consoles which will launch next year and feature the college teams, conferences and all the innovation fans expect from EA Sports.
So far, the lack of NCAA branding seems to be the only real major difference between NCAA Football 14 and the in-development "College Football 15."
[Source: The Beat – EA's Blog]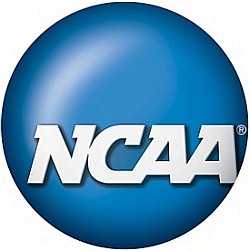 NCAA Football 14 was released last week for the PS3 and Xbox 360 and I hope you're enjoying it as there definitely will not be an NCAA Football 15. The National Collegiate Athletic Association has announced (via NCAA.org) that they will not renew their licensing agreement with EA Sports.
The NCAA reached this decision after growing legal pressure from a number of athletes (including former UCLA basketball player Ed O'Bannon), many of whom have attempted to sue the NCAA (and EA Sports) for including their "likenesses" in NCAA-branded games. The NCAA is adamant that they never allowed EA to use the names, images, or likenesses of "student-athletes" and has no involvement in EA's separate likeness licensing deals with former students (such as Denard Robinson, NCAA Football 14's cover athlete).
If EA wants to create a college football game for 2014, the NCAA says they are free to include the logos and stadiums of member universities as long as the game publisher negotiates for the proper "trademarks and other intellectual property" rights.