All Articles:
Fallout 4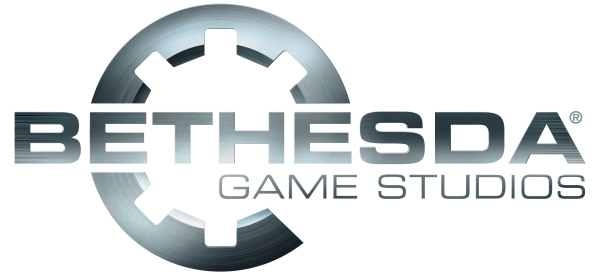 Bethesda has always been one of the busiest studios in the business. In addition to producing multiple games at the same time, Bethesda is well known for producing each sprawling entry in the Elder Scrolls and Fallout franchises. But they've taken things up a notch with their current workload.
Speaking to IGN, Director Todd Howard has confirmed the company is currently working on seven different projects, though some of these games have been discussed before.
Howard specifically cited the upcoming Switch launch of The Elder Scrolls V: Skyrim and Fallout 4 VR as two projects that were previously announced. The developer was extremely excited about Fallout 4 VR, adding that the game is playable "start to finish in VR" and is shaping up nicely:
"There's no content that we removed or changed [for VR]," Howard explained, noting that the current work being done on it is related to how players actually interact with the experience.

"It's interface work, it's other things," he said. "There are issues with locomotion, how you traverse that much space, and we're hoping to support as many modes as possible… It's not done yet, there's work to do, but the parts that are there, I'm biased but it's pretty incredible."
Betehsda's Director also reiterated the company is working on another mobile title that "would follow in the successful footsteps of Fallout Shelter," though he didn't say if it would be an original title or based on an existing franchise.
The seventh project remained a mystery, but with a final flourish, Howard told IGN that Bethesda's two "big and crazy" projects announced during the 2016 DICE Summit are still in development, as is The Elder Scrolls VI, which was first mentioned at E3 2016 as being "a very long way off."