Recent Articles:
Grand Theft Auto V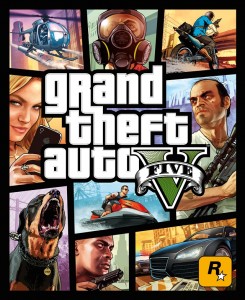 Just when you thought Grand Theft Auto V was ready to come out for the PC… Rockstar pulls it back in.
Today, the publisher announced that Grand Theft Auto V's PC edition will miss its previously announced March 24 release date and will launch on April 14 instead. According to Rockstar, the delay is due to the fact that "a bit more time is needed to ensure that the game is as polished as possible, and to make certain that both Heists and the GTA Online experience are ready to roll out on day one for PC."
But speaking of Heists, Rockstar has also announced that the Heat-inspired multiplayer mode will be ready to go for the PS3, PS4, Xbox 360, and Xbox One on March 10. You can steal a glance at some new screenshots from GTA5's Heists mode at the Rockstar Newswire.