All Articles:
Grand Theft Auto V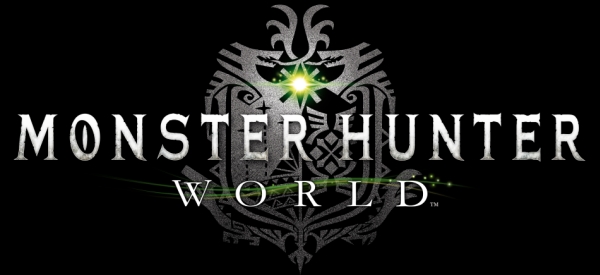 The Monster Hunter franchise is an absolute phenomenon in Japan, and Capcom has been trying to replicate its success in North America since since Monster Hunter was released for the PS2 in 2004.
It might have taken more than a decade, but it looks like the series finally broke through with Monster Hunter: World, which was the best-selling game of January 2018. According to The NPD Group (via GamesIndustry.biz), Capcom's unique Action RPG helped push the industry to its best performance in January since 2011.
However, Capcom wasn't the only publisher to post a monster-sized debut in January. Bandai Namco's Dragon Ball Fighter Z fought its way to the #2 slot, beating out some of 2017's biggest titles, including Call of Duty: WWII (#3) and PlayerUnknown's Battlegrounds (#5).
All told, video game fans purchased more than $517 million in software, as well as $278 million in hardware. Microsoft's Xbox One, Nintendo's Switch, and Sony's PS4 were neck-and-neck-and-neck, and total hardware sales crossed one million units during the month.
You can find the NPD's recounting of January 2018's top ten best-selling titles after the break. (more…)