All Articles:
Madden NFL 18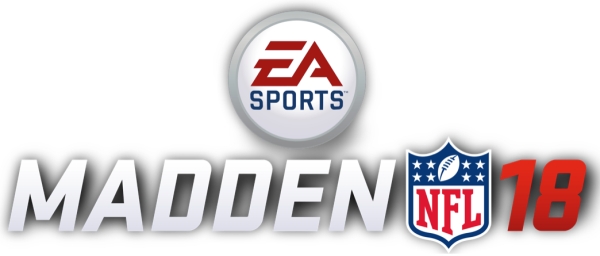 EA Sports's Super Bowl LII simulation promised a back-and-forth game, and that part was (mostly) right on the money. But the rest of the developer's prediction (using last year's Madden NFL 18) was WRONG, WRONG, WRONG.
The New England Patriots weren't leading in the fourth quarter… so the Philadelphia Eagles didn't have to hope for some last-minute heroics. And the "Golden Boy" definitely didn't get to hoist the MVP trophy.
Instead, backup quarterback Nick Foles kept the Eagles ahead nearly the entire game. Foles nailed Alshon Jeffery, Corey Clement, and Zach Ertz for a trio of touchdowns, and even caught one himself (thrown by Clement) in the closing seconds of the first half. Naturally, he was also the game's MVP.
EA Sports has used the Madden franchise to simulate the winner of the Super Bowl every year since 2004. This loss drops the company's predictive skills to 10-5 overall, but they're just 2-3 during the last five years. I guess, better luck next year.