All Articles:
Punch-Out!!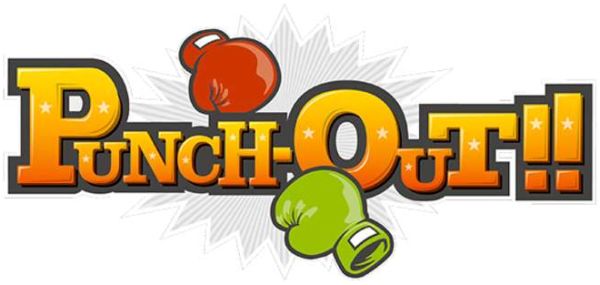 "Dance like a fly, bite like a mosquito."
The Little Mac Amiibo figure may have eluded me (and a lot of other people), but Nintendo is bringing the scrappy little fighter back by adding 2009's Punch-Out!! to the Wii U eShop. Developed by Next Level Games, Punch-Out!! was originally released in 2009 and it perfectly recaptures all the epic video boxing action of Mike Tyson's Punch-Out!! (and a little bit of the slightly more forgotten Super Punch-Out!!).
Throwbacks are a theme in this week's Nintendo Download as players will also be able to download Citizens of Earth, an RPG from Atlus that's partially inspired by Earthbound, and SCAT, a side-scrolling shooter that originally made waves on the NES in 1990. Both games are available to donwload on the 3DS and Wii U.
More information on all of these games (and a pair of other Wii U releases) can be found after the break. (more…)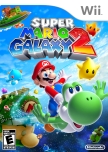 The Wii U eShop is about to get a whole lot more interesting as Nintendo has announced that they have begun adding Wii games to their downloadable.
Super Mario Galaxy 2 will be the first Wii game added to the Wii U eShop and it is available to download right now. It will joined shortly by the excellent Punch-Out!! (January 22) and the ultra-rare Metroid Prime Trilogy (January 29). All three titles have been priced at $19.99 apiece, but Nintendo will offer them at a heavy discount ($9.99) during each game's first week of availability.
All Wii games sold through the Wii U eShop will require a Wii Remote and Nunchuk combo, though games that originally included Wii Classic Controller support will be playable with the Wii U GamePad.

Beginning August 28, Nintendo will expand their "Nintendo Selects" line on the Wii with four new games. Three games starring Mario and one featuring a pint-sized pugilist will be re-released for the budget-friendly price of $19.99. The newly discounted games are the criminally underrated Punch-Out!!, Super Mario Galaxy, Mario Strikers Charged and Super Paper Mario.
They join a Nintendo Selects line that was previously established with the inclusion of The Legend of Zelda: Twilight Princess, Animal Crossing: City Folk, Mario Super Sluggers and Wii Sports.