All Articles:
South Park: The Stick of Truth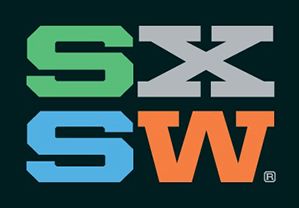 BioWare's Dragon Age: Inquisition won "Game of the Year" at the 2015 SXSW Gaming Awards, but 2014's other big releases walked away with the rest of the categories.
Middle-Earth: Shadow of Mordor and The Last of Us: Left Behind were the only multi-award winners. Shadow of Mordor collected trophies for "Excellence in Gameplay," "Excellence in Animation," and "Excellence in Design and Direction," while Naughty Dog's expansion to The Last of Us was awarded with the "Most Valuable Add-On Content" trophy as well as "Most Valuable Character" (for Ellie).
The full list of winners (which also includes Destiny, Far Cry 4, Alien: Isolation, Transistor, Super Smash Bros. For Wii U, and many others) can be found after the break. (more…)
Posted in

Mobile, News, PC, PS3, PS4, Tabletop Games, Vita, Wii U, Xbox 360, Xbox One
Tagged

Alien: Isolation, Child of Light, Destiny, Dragon Age: Inquisition, Far Cry 4, Middle-Earth: Shadow of Mordor, South Park: The Stick of Truth, Super Smash Bros. For Wii U, The Last of Us, The Last of Us: Left Behind, The Wolf Among Us, Transistor