All Articles:
South Park: The Stick of Truth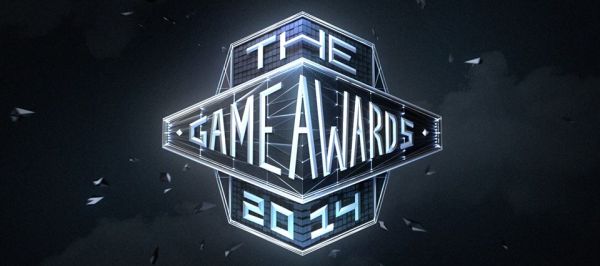 The inaugural Game Awards was held last night in Las Vegas. In between all the major announcements for future releases, Geoff Keighley and crew managed to hand out awards in 16 categories honoring 11 of 2014's best games.
BioWare's Dragon Age: Inquisition took home "Game of the Year" honors as well as "Best Role Playing Game." Three other games took home two awards including Mario Kart 8 ("Best Family Game" and "Best Sports/Racing Game"), Valiant Hearts: The Great War ("Best Narrative" and "Games For Change"), and Destiny ("Best Score/Soundtrack" and "Best Online Experience").
In addition to Mario Kart 8's two wins, Nintendo also collected the "Developer of the Year" award and "Best Fighting Game" for Super Smash Bros. For Wii U. The consolemaker's four wins were matched by Ubisoft who matched Valiant Hearts' two awards with wins in "Best Shooter" (Far Cry 4) and "Best Performance" (Trey Parker as Various Voices in South Park: The Stick of Truth).
Other winners include Middle-Earth: Shadow of Mordor ("Best Action/Adventure"), Shovel Knight ("Best Independent Game"), Hearthstone: Heroes of Warcraft ("Best Mobile/Handheld"), and Grand Theft Auto V ("Best Remaster").
The full list of winners in a handy list format (including all the viewer-voted categories) can be found after the break. (more…)
Posted in

3DS, Mobile, News, PC, PS3, PS4, Wii U, Xbox 360, Xbox One
Tagged

Destiny, Dragon Age: Inquisition, Far Cry 4, Game Awards 2014, Grand Theft Auto V, Hearthstone: Heroes of Warcraft, Mario Kart 8, Middle-Earth: Shadow of Mordor, Shovel Knight, South Park: The Stick of Truth, Super Smash Bros. For Wii U, The Witcher 3: Wild Hunt, Valiant Hearts: The Great War