All Articles:
Bloodborne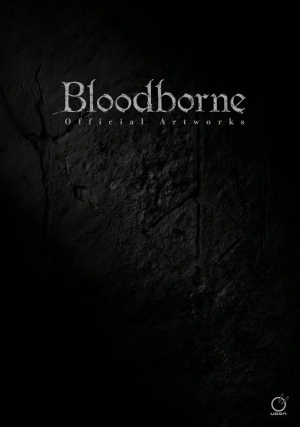 Udon Entertainment has announced that the bone-chilling and blood-curdling monsters of Bloodborne will get their chance to shine in Bloodborne Official Artworks, an artbook scheduled to be released in May 2017.
Bloodborne Official Artworks will be released as an oversized softcover book, and the game's gothic inspirations will spread out over 256 pages of "creature designs, location illustrations, character concepts, and weapons, as well as an item and Trophy glossary… and more!" This behind-the-scenes look at the creation of the cursed city of Yharnam will also include material from Bloodborne's expansion, The Old Hunters.
Bloodborne was developed by From Software and originally released in March 2015. Bloodborne Official Artworks will be available at "finer comic book stores, book retailers, and various online retailers" for $44.99.