All Articles:
Gran Turismo 7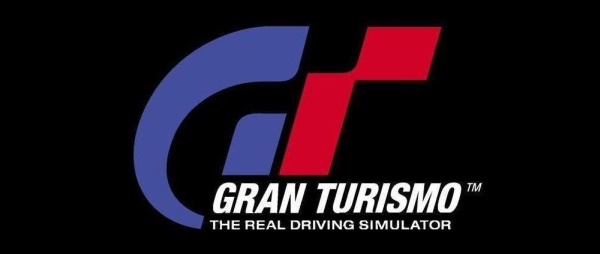 Gran Turismo 6 is barreling towards its December 6 release on the PS3, but Polyphony Digital's Kazunori Yamauchi is already thinking about Gran Turismo 7.
Back in August, Yamauchi revealed that Polyphony was hard at work on the first GT game for the PS4, Gran Turismo 7, which would likely be a souped-up version of Gran Turismo 6. However, he cautioned that the next-gen conversion wouldn't be released any time soon, as the development team planned to support Gran Turismo 6 with an extensive amount of post-release DLC. But after speaking with the guys from Top Gear, Yamauchi has confirmed that the "best-case scenario" for Gran Turismo 7's PS4 debut is next year:
"We don't want to take too long on Gran Turismo 7," [Yamauchi] told us. "Best-case scenario? Next year. In GT6 we really had to tune the software 100 percent to maximise the PS3's architecture, but of course the PS4's hardware is much better, so I think the overall quality of the game across the board will be boosted when you come to play it."
While it's great that Yamauchi is quite keen on the franchise's future on the PS4, it should be noted that Sony has yet to officially announce Gran Turismo 7.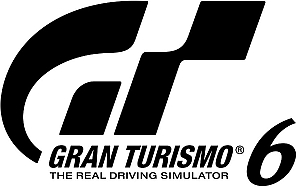 Bringing Gran Turismo 6 to the PS4 has always been part of the plan at Polyphony Digital. But if Kazunori Yamauchi has his way, that may not entirely be accurate.
Speaking to Joystiq, Polyphony's CEO said that when Gran Turismo 6 finally does come to the PS4, it may actually be retitled to Gran Turismo 7. Aside from saying that a PS4 version of the game wouldn't be released for a very long time, Yamauchi said that the "vision" of the game might not carry over, requiring the numbering change.
So Gran Turismo 6 is likely coming to the PS4, and it won't be happening anytime soon. But it might be called Gran Turismo 7. So now I wonder, why did Yamauchi even say anything?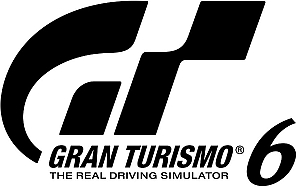 For everyone disappointed that Gran Turismo 6 isn't coming to the PS4, cheer up, it probably will eventually.
Speaking to IGN, Polyphony Digital President Kazunori Yamauchi said, "We actually do have a PlayStation 4 version in mind, but for this holiday season, we thought it would be best for users to release on PS3 for now."
However, a PS4 version of the game is is likely a little ways down the road as Yamauchi also said, "I thought the best scenario would be to have the game come out, then to have new scenarios, new DLC and other updates. Once the players have thoroughly played out the system, if the PlayStation 4 version came out naturally, as part of that process, I think that would be the best scenario."
So GT6 this Fall… then new scenarios… then other DLC… then we all have to get sick of GT6… and then finally we'll get a chance to buy it all over again on the PS4.