All Articles:
Skylanders SuperChargers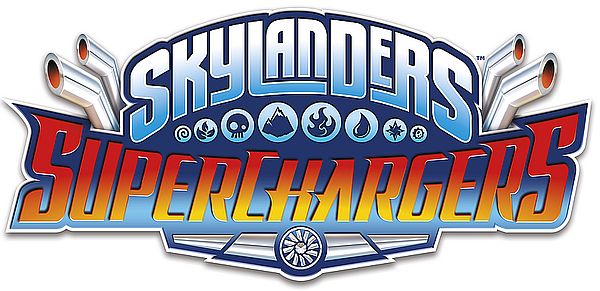 Amiibo hunters had to empty their wallets earlier this Fall when Activision partnered with Nintendo to package hybrid Skylanders/Amiibo figures of Donkey Kong and Bowser figures in the 3DS, Wii, and Wii U Starter Packs for Skylanders SuperChargers. Dedicated completionists were forced to purchase four copies of the game's Starter Pack to obtain Hammer Slam Bowser, Turbo Charge Donkey Kong, and "Dark Edition" variants of each.
However, if you held out this long, it looks like Activision is getting ready to release the standard edition of each figure in much cheaper individual Dual Packs as readers of Nintendo Everything have found both figures on store shelves in recent days. Priced at $24.99 apiece, Hammer Slam Bowser is packaged with his Clown Cruiser vehicle, while Turbo Charge Donkey Kong rides into stores with his Barrel Blaster vehicle.
Online retailers have yet to begin selling these individual Dual Packs, but Nintendo Everything believes they'll be widely available next week.
UPDATE: According to GameStop, the Hammer Slam Bowser and Turbo Charge Donkey Kong figures will be widely available in stores on or before January 9.