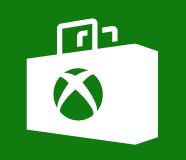 It's Friday… so it's time once again for an Xbox Games Store update.
Electronic Arts has a two-fer for Xbox One owners today, launching both Star Wars: Battlefront II and The Sims 4. Also available to download today is Karnov's Revenge, a fighting game that was originally released during the NeoGeo era by Data East.
You can learn more about the rest of today's additions to the Xbox Games Store after the break.
Press Start to Continue →