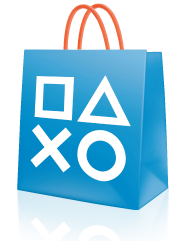 PlayStation fans will get the chance to explore cyberspace and outer space in this week's PlayStation Store update.
Bandai Namco will release Digimon Story: Cyber Sleuth – Hacker's Memory this Friday, January 19th, for the PS4. The RPG is a spinoff/sequel to Digimon Story: Cyber Sleuth, and players will be able to capture nearly 400 Digimon creatures.
And Kerbal Space Program: Enhanced Edition is now available from Squad for the PS4. The Enhanced Edition includes three new control schemes, an updated user interface, and a number of other updates and enhancements. Current owners of Kerbal Space Program will be able to download the Enhanced Edition as a free update.
You can learn more about all of this week's additions to the PlayStation Store after the break.
Press Start to Continue →