All Articles:
DayZ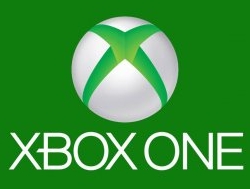 Beginning today, Xbox One owners will be able to purchase in-development as part of Microsoft's Xbox Game Preview program. Similar in style to Steam's Early Access program, Xbox Game Preview will allow developers to put unfinished games on the Xbox Games Store and players will be able to purchase. However, to avoid abuse of the system, Microsoft is asking all developers to create a demo version of their game so players can try before they buy.
For now, the program is launching with just two games. Elite: Dangerous, a spaceship simulator from Frontier Development, and The Long Dark, a survial game from Hinterland, will both be available beginning today within a special Xbox Game Preview section of the Xbox Games Store.
More games will be added to the Xbox Game Preview program in the future, including Might and Delight's Shelter and Bohemia's DayZ.