Recent Articles:
Madden NFL 25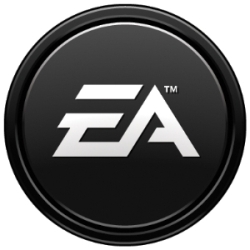 If you read the fine print behind Electronic Arts' new EA Access subscription service, you'd come away with the idea that it operates in a similar manner to Sony's PlayStation Plus plan. Just as Sony rotates out the games that are part of its "Instant Game Collection," EA gave every indication that games in "The Vault" would change with the seasons.
According to Peter Moore, EA's Chief Operating Officer, the publisher actually plans to make every game in The Vault a permanent part of EA Access.
Speaking to CVG, Moore said, "I think one of the key things is that once a game goes into the Vault it stays there, it's not going to be taken out, that's a commitment we've made." This commitment will go a long way towards helping EA Access reach its potential as a "Netflix for games," a comparison that many have made since the service was announced. Moore also stated that the number of AAA titles that will be offered through EA Access will be "substantial," though he said there's no timetable on when (or even if) EA's future releases will become part of The Vault.
EA will begin offering EA Access subscriptions on the Xbox One for $4.99 per month or $29.99 per year later this Summer. Battlefield 4, FIFA 14, Madden NFL 25, and Peggle 2 will make up the first wave of titles available to download through The Vault.